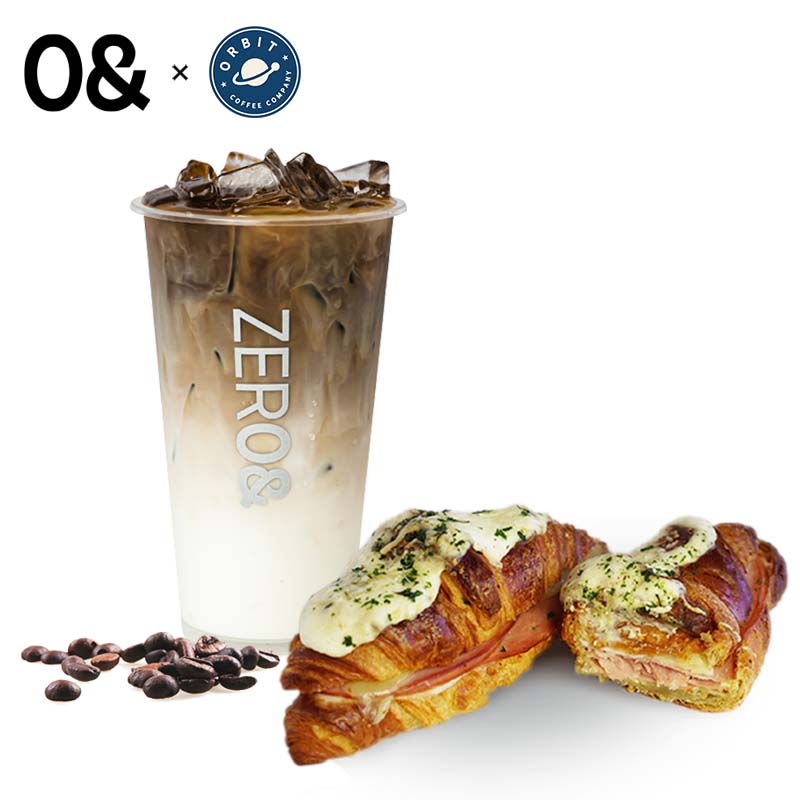 Get the Croque Monsieur Croissant and the Coco Presso for only 11.95!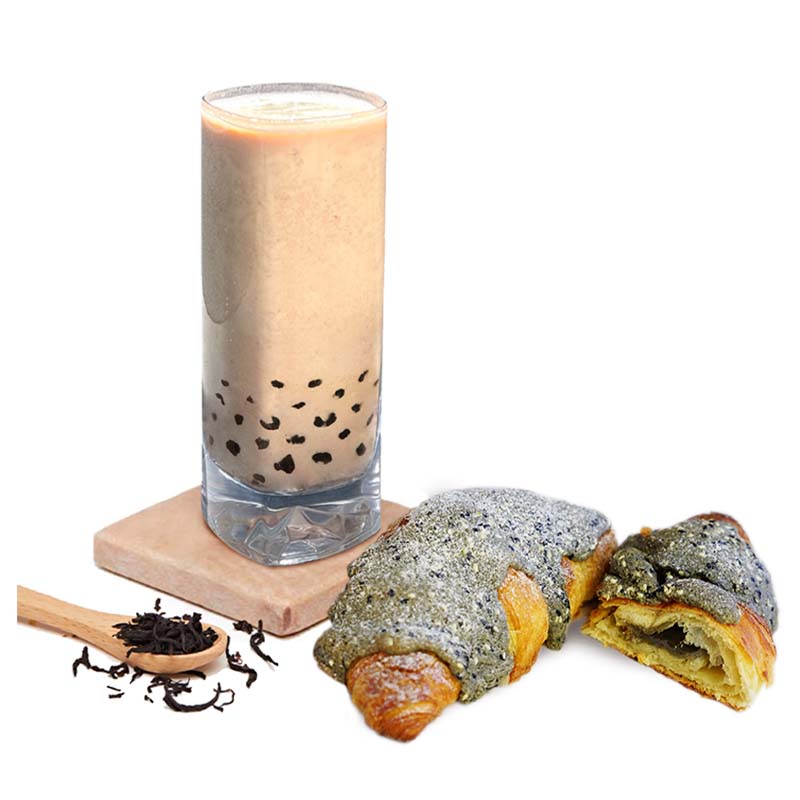 Get the Sesame Almond Croissant and the Teapuccino for only 10.95! Boba recommended (+$0.5). Get the Passoin Lemoade and the Passion Mini Box for only 15.99! Get the Matcha Tornado and the Matcha Jasmine Mini Box for only 14.99!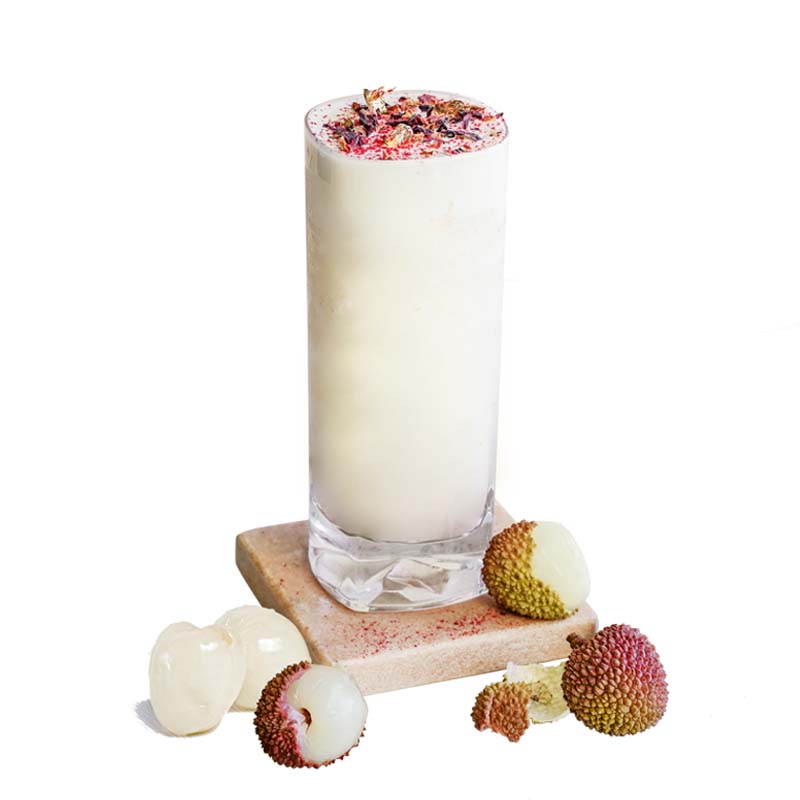 20 + Real Lychees, Edible Rose Petals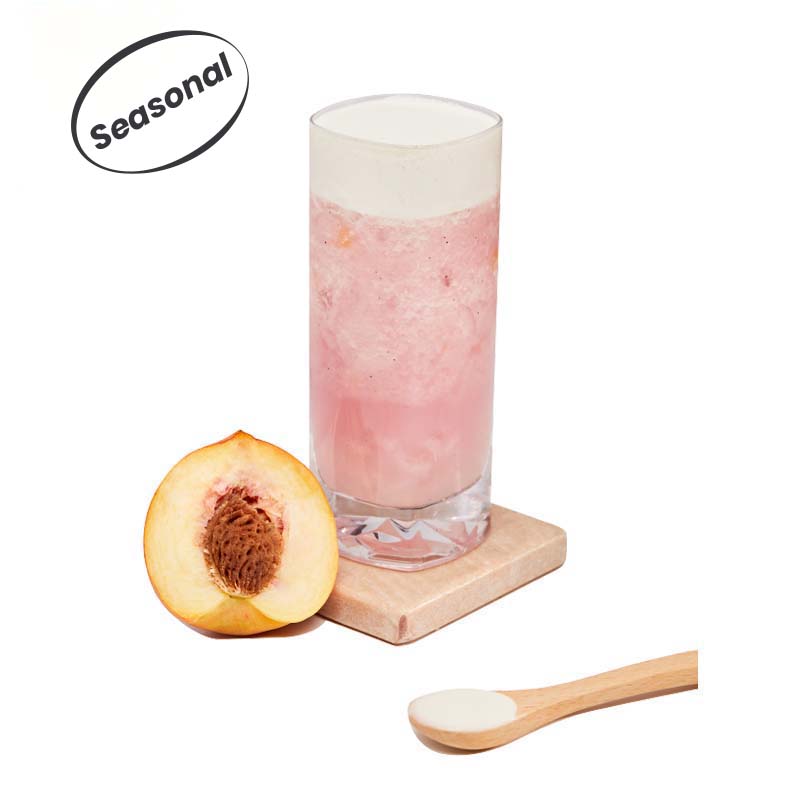 Fresh Honey Peach, Jasmine Green Tea, Dragonfruit , Sea Salt Cheese Foam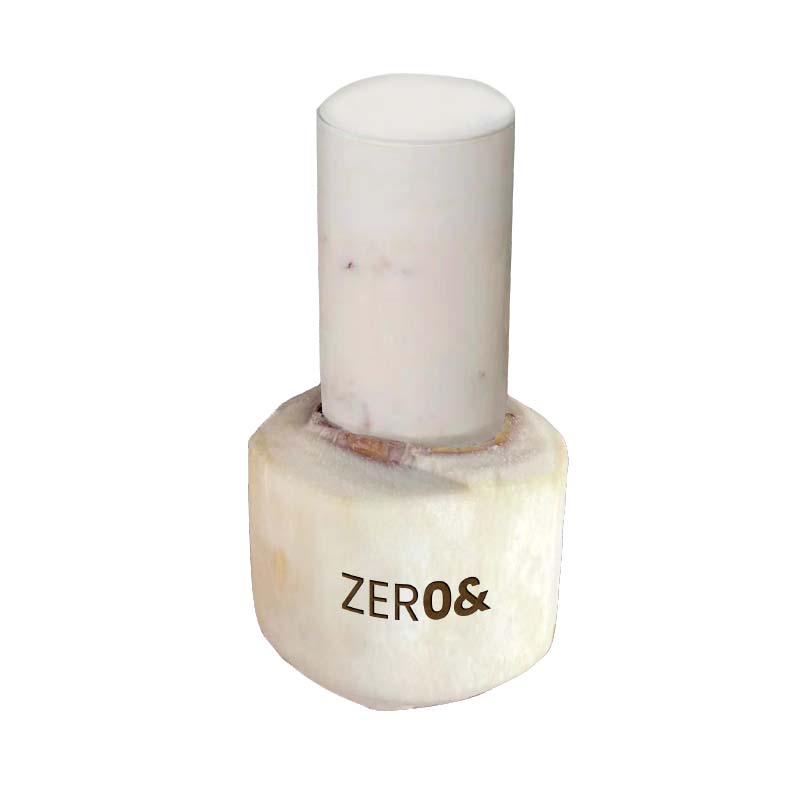 1 Whole Coconut, Coconut Milk, Coconut Pudding (contains dairy)
*0 Caffeine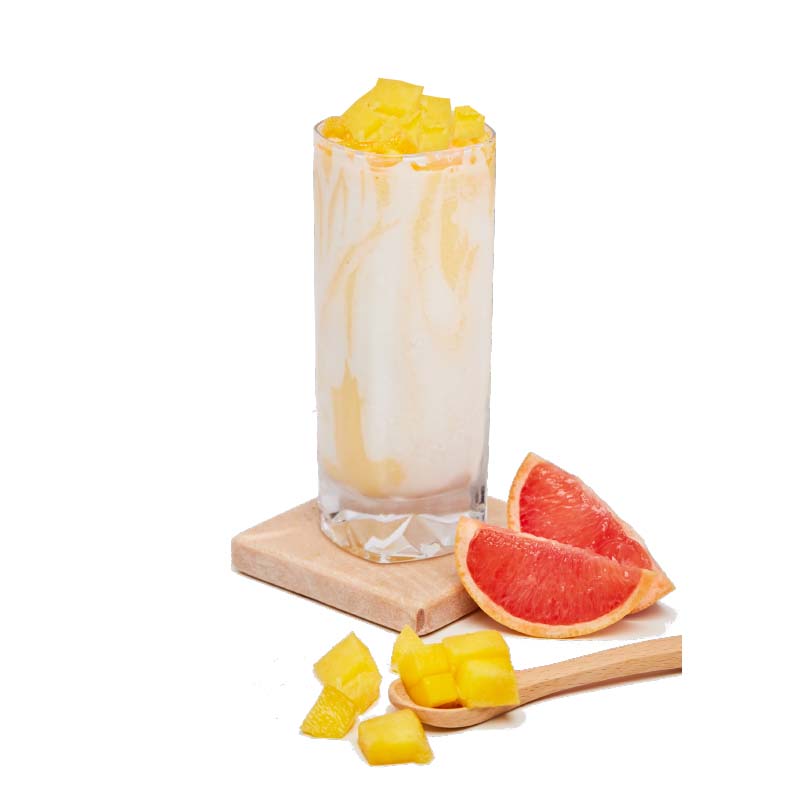 2 Whole Mangoes
Coconut Milk
Fresh Grade A Milk
*0 Caffeine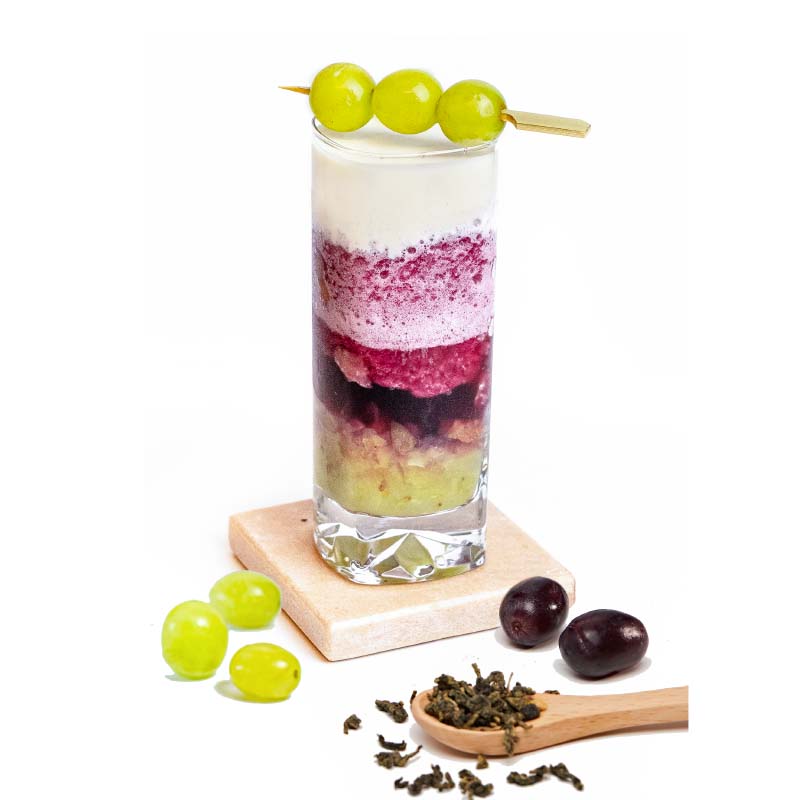 15+ Fresh Grapes, Jasmine Green Tea, Grape Jelly, Sea Salt Cheese Foam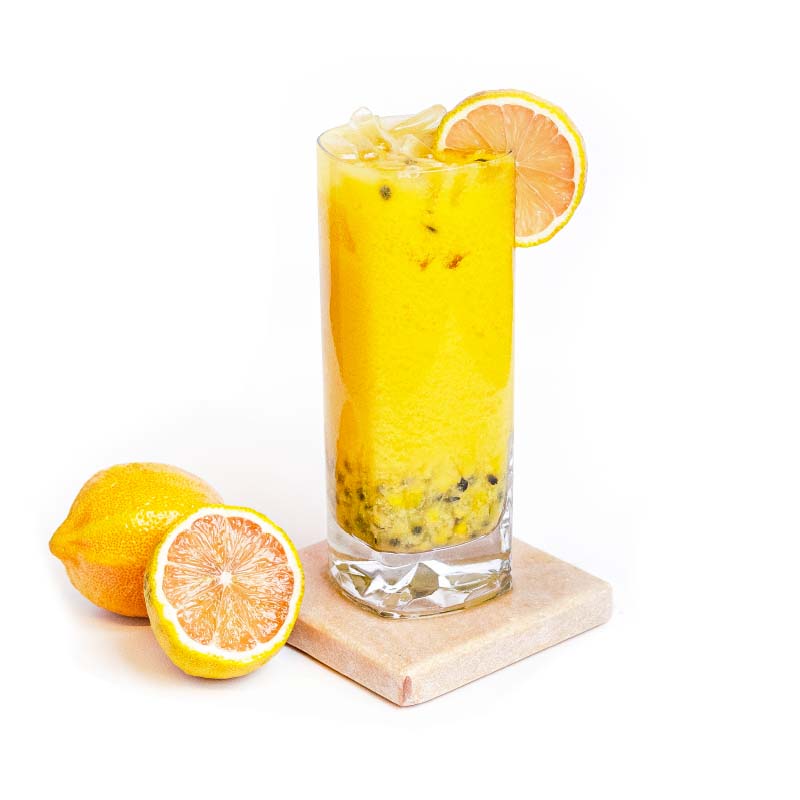 Passion Lemonade (Yakult Optional)
Fresh Passionfruit, Pink Lemon, Jasmine Green Tea, Yakult (optional)
*Vegan, *0 Dairy with no Yakult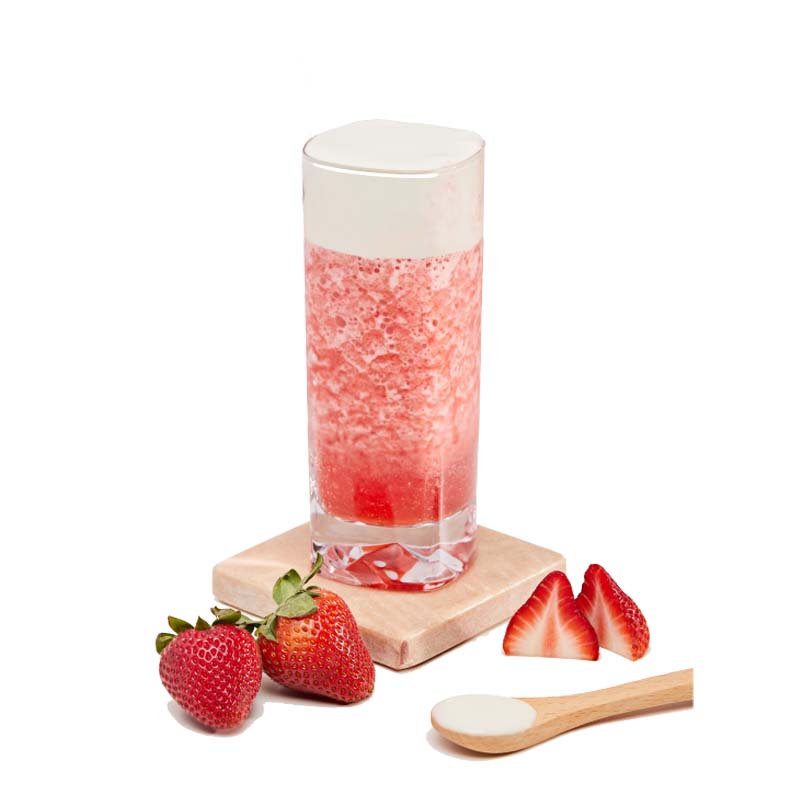 Half Pound of Fresh Strawberry,  Sea Salt Cheese Foam (Vegan Option Available)
*0 Caffeine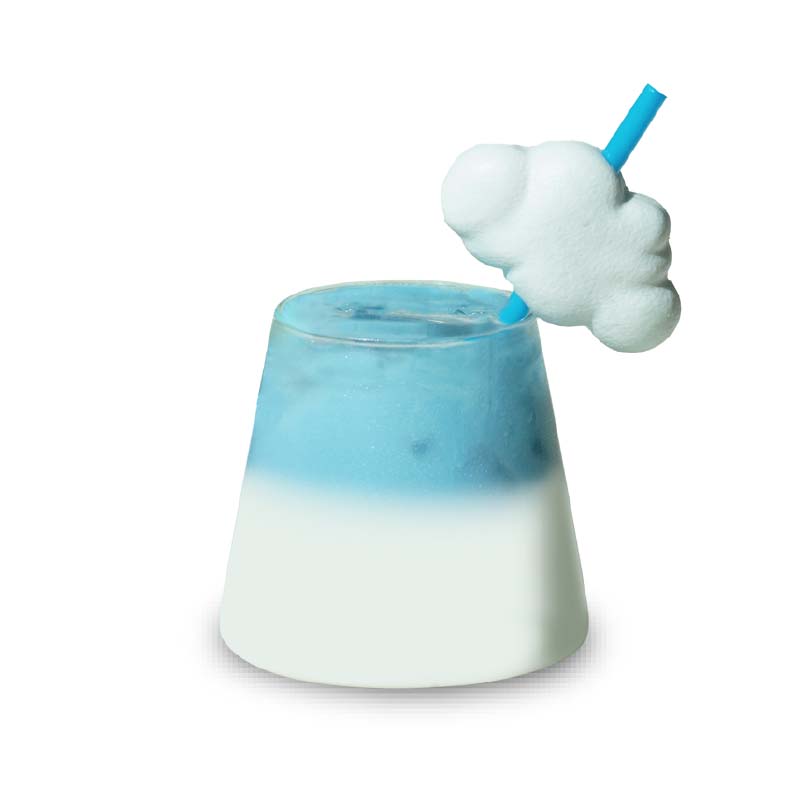 Coconut Juice ,Coconut Milk ,Butterfly PeaThis drink contains ingredients that's not recommended for people who are pregnant or currently breastfeeding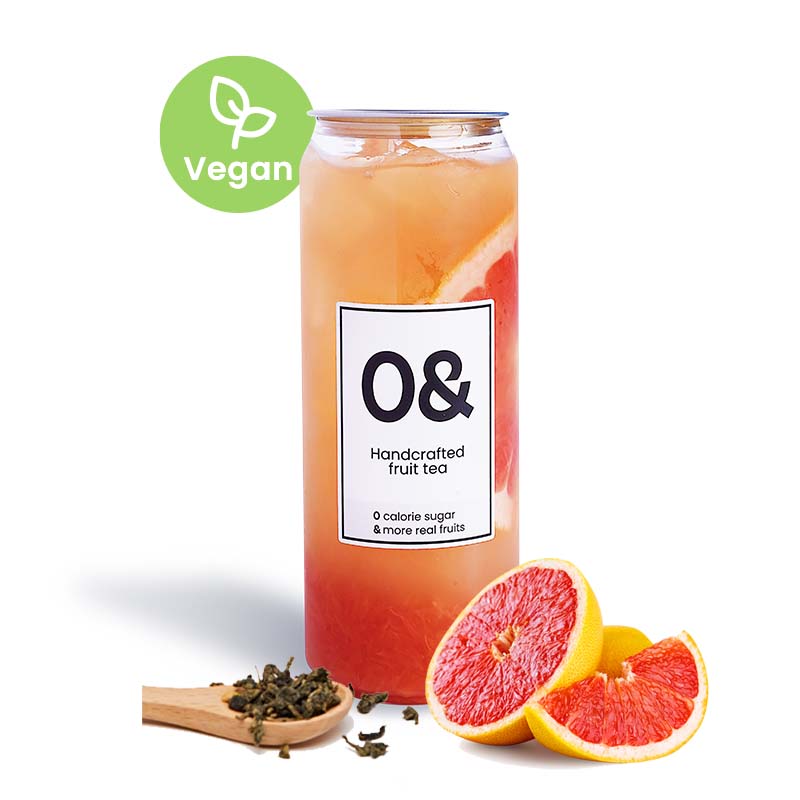 One Whole Grapefruit, Jasmine Green Tea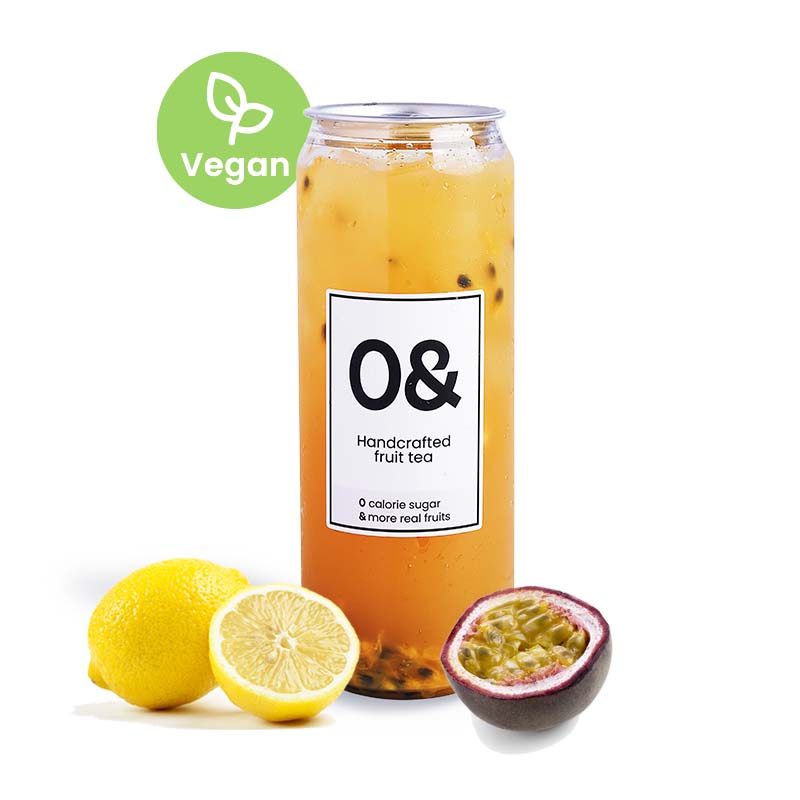 Fresh Passionfruit, Lemon, Jasmine Green Tea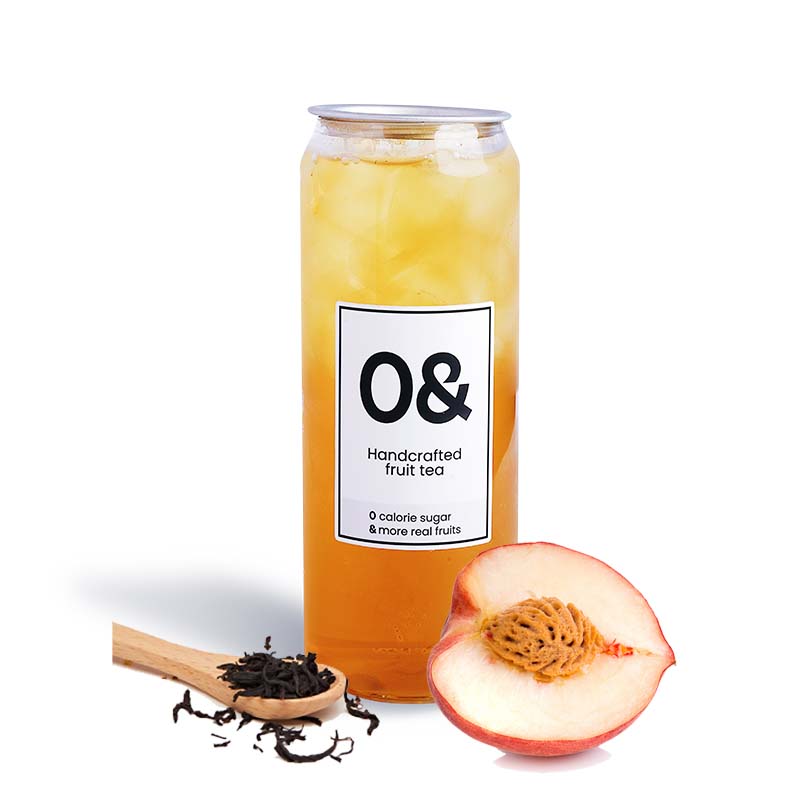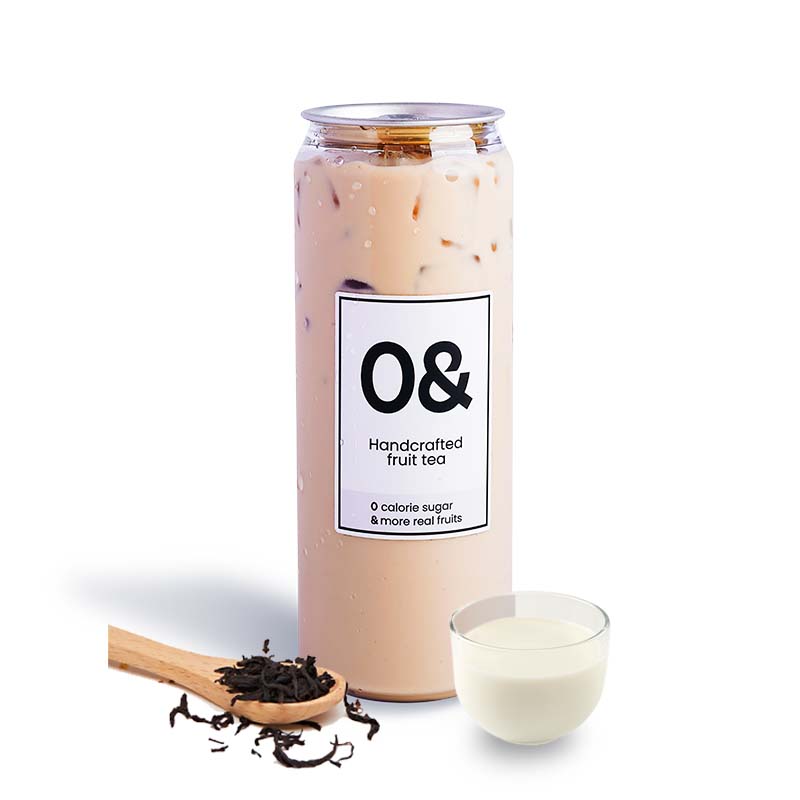 Premium Oolong, Fresh Grade A Milk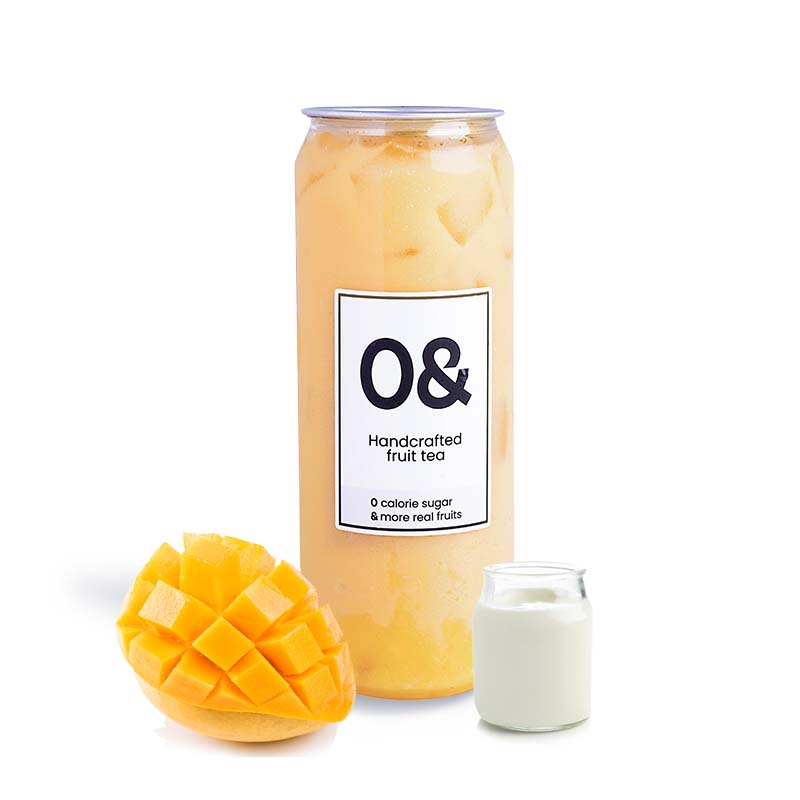 Fresh Mango Juice, Yogurt, Coconut Milk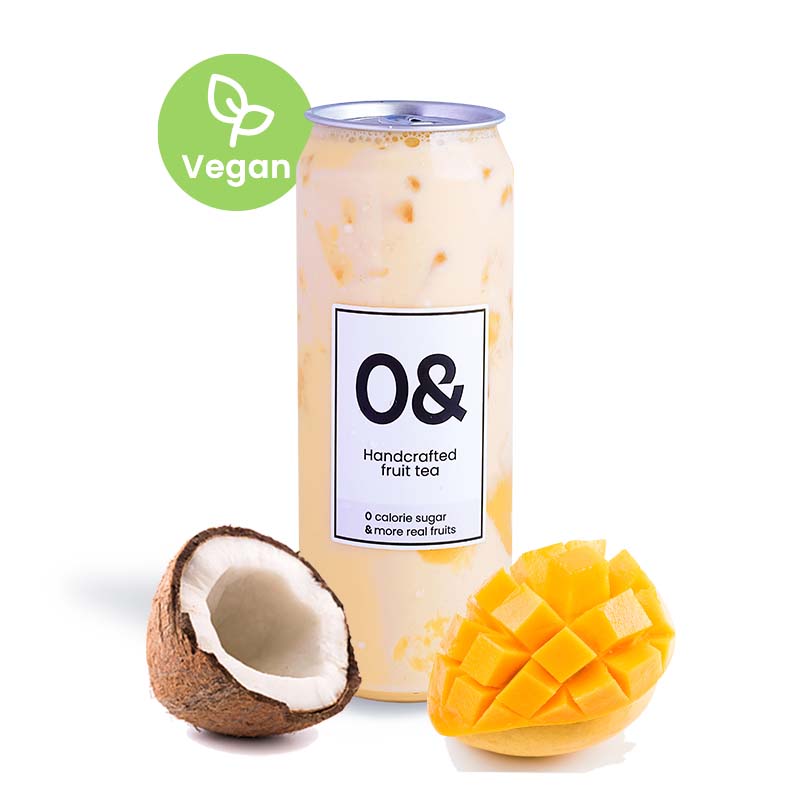 One Whole Mango, Jasmine Green Tea
Mixed Black Tea, Fresh Grade A Milk, Ginger Honey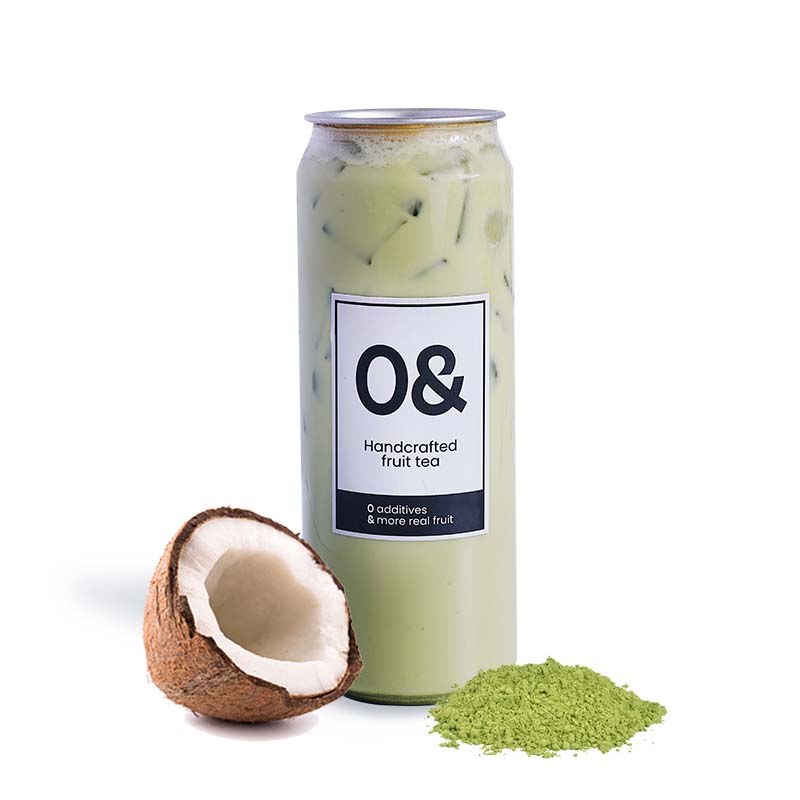 Premium Matcha, Coconut Milk, Jasmine Green Tea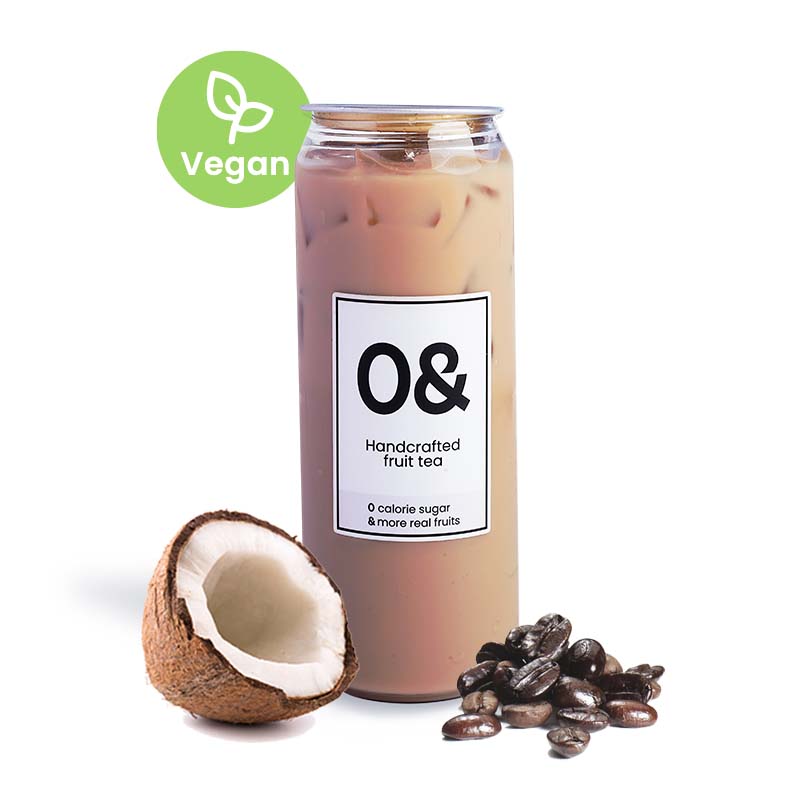 Espresso Shot, Coconut Juice, Coconut Milk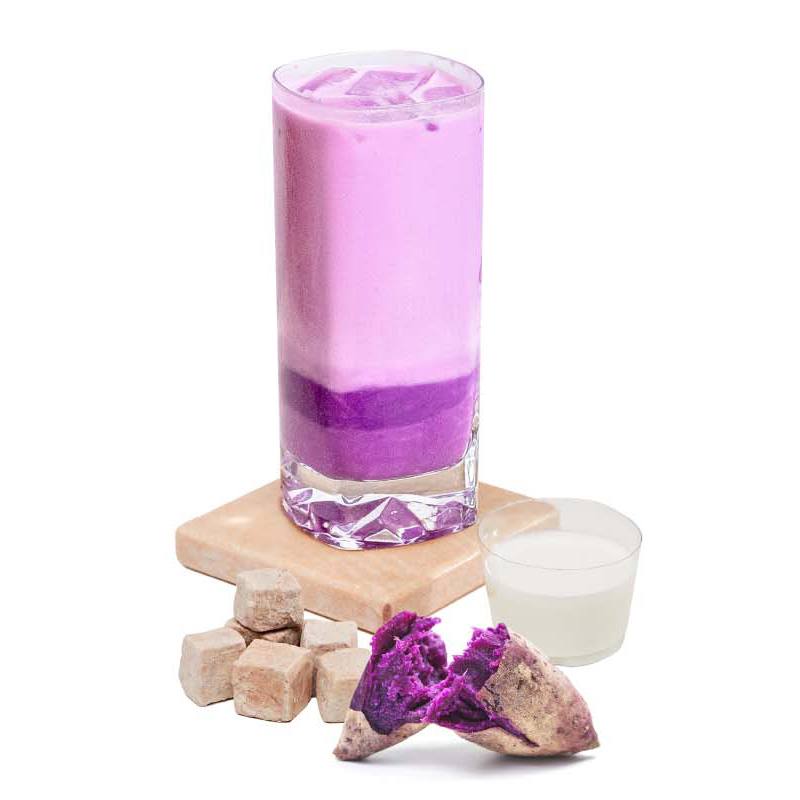 Ube Purple Yam, Freshly Steamed Taro Paste, Fresh Grade A Milk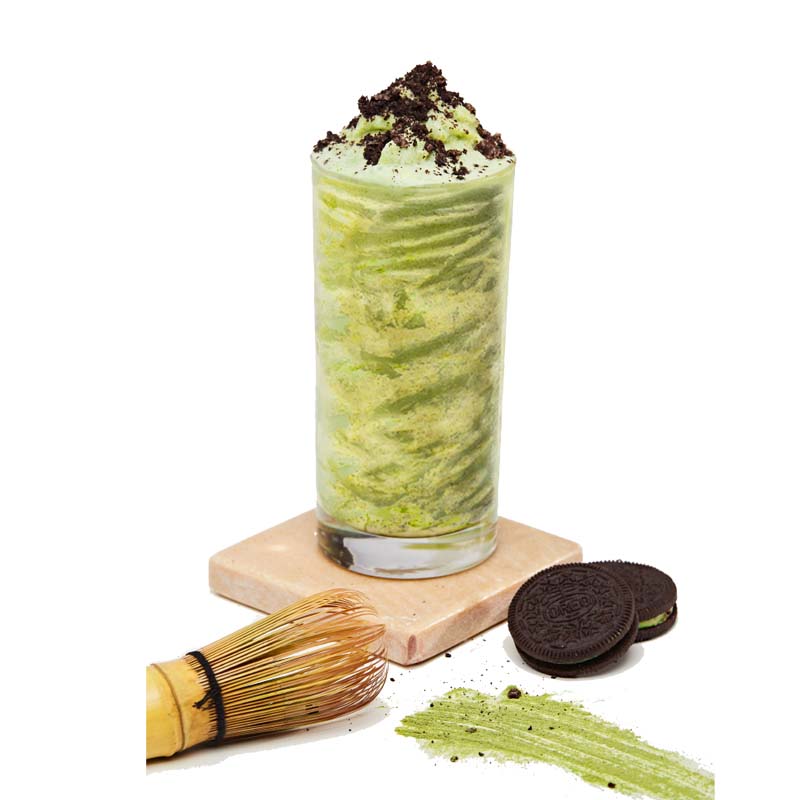 Uji Matcha, Organic Milk from Local Farms, Oreo Crunches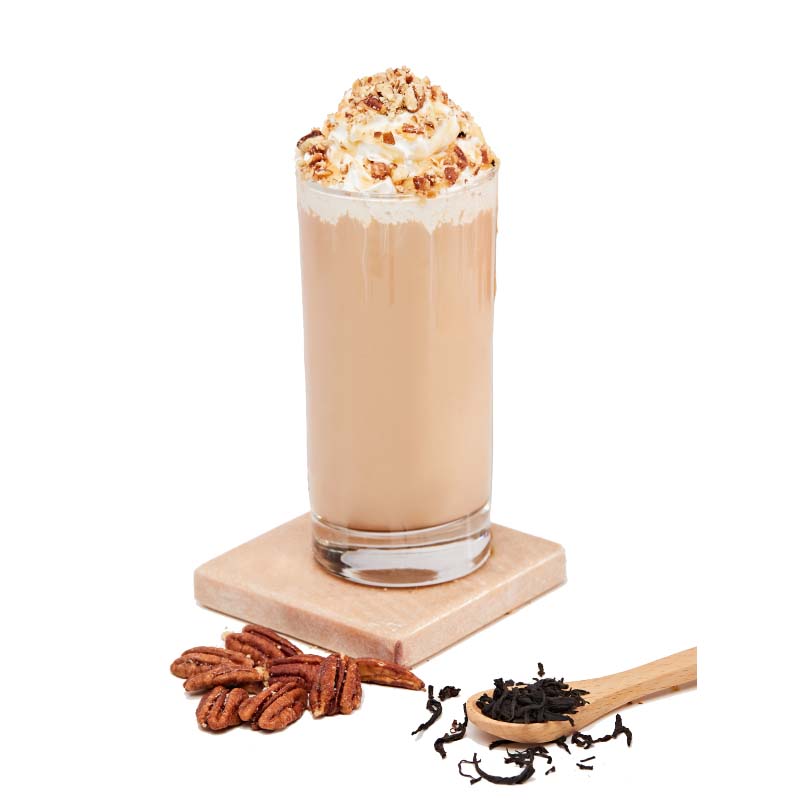 Teapuccino - Not Your Average Milk Tea
Premium Oolong, Fresh Milk, Boba (+$0.5)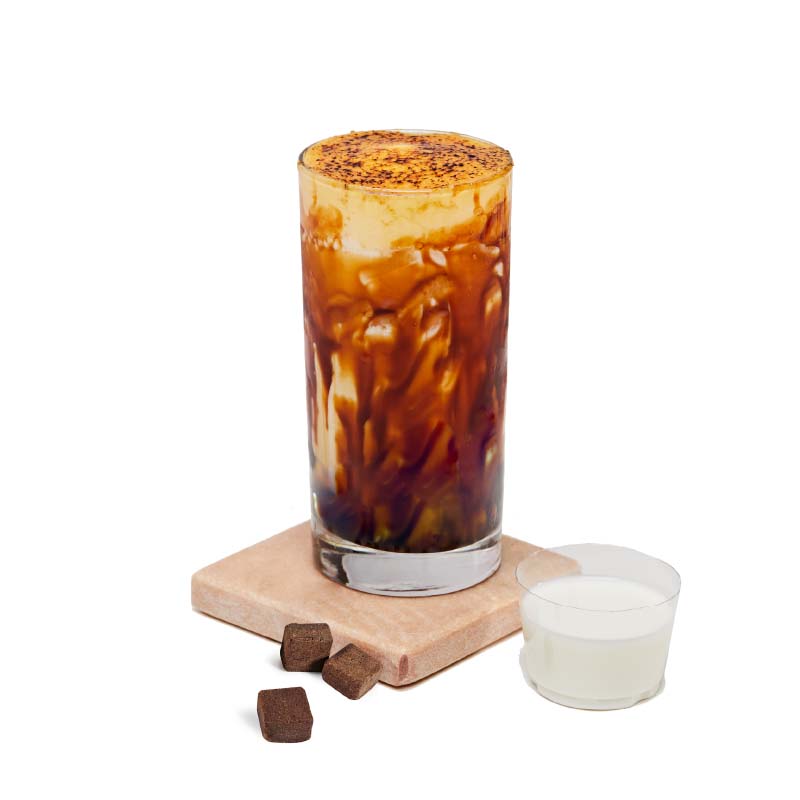 Crème Brûlée Cloud, Fresh Milk, Boba (+$0.5)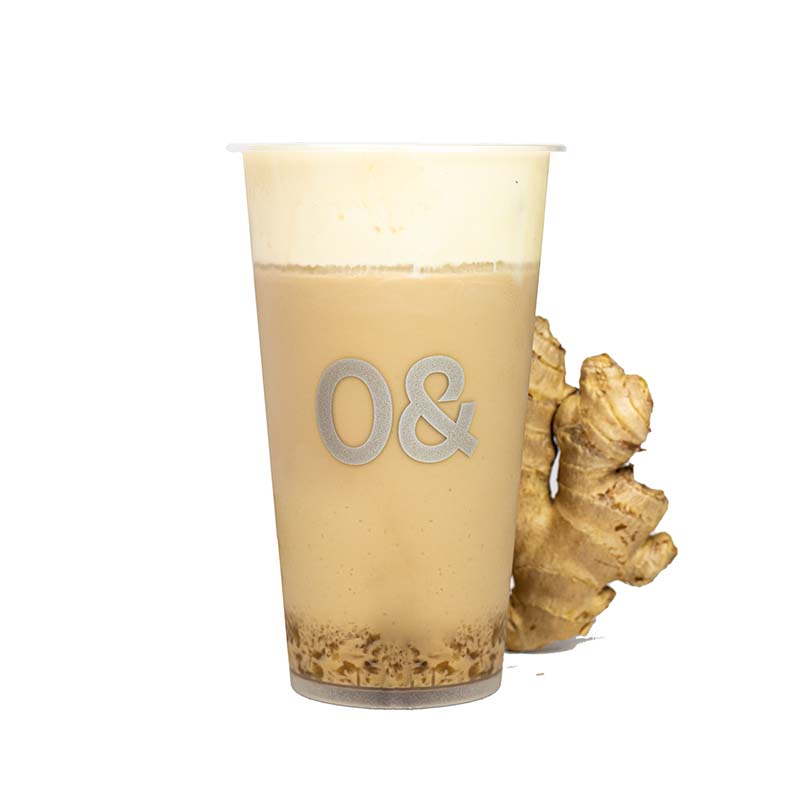 Mixed Black Tea, Fresh Milk, Ginger Honey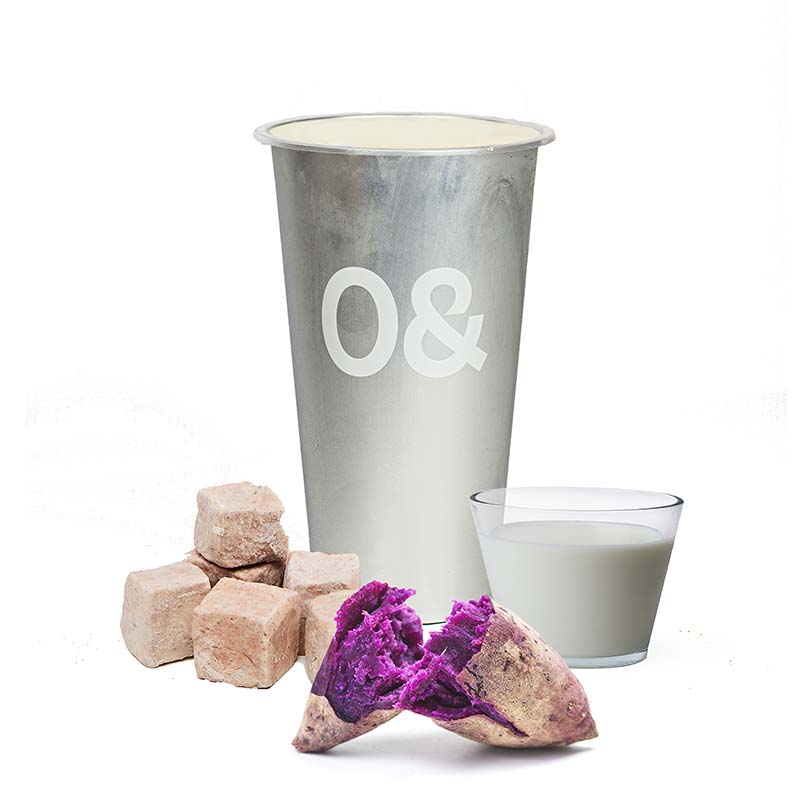 Ube Purple Yam, Freshly Steamed Taro Paste, Organic Milk from Local Farms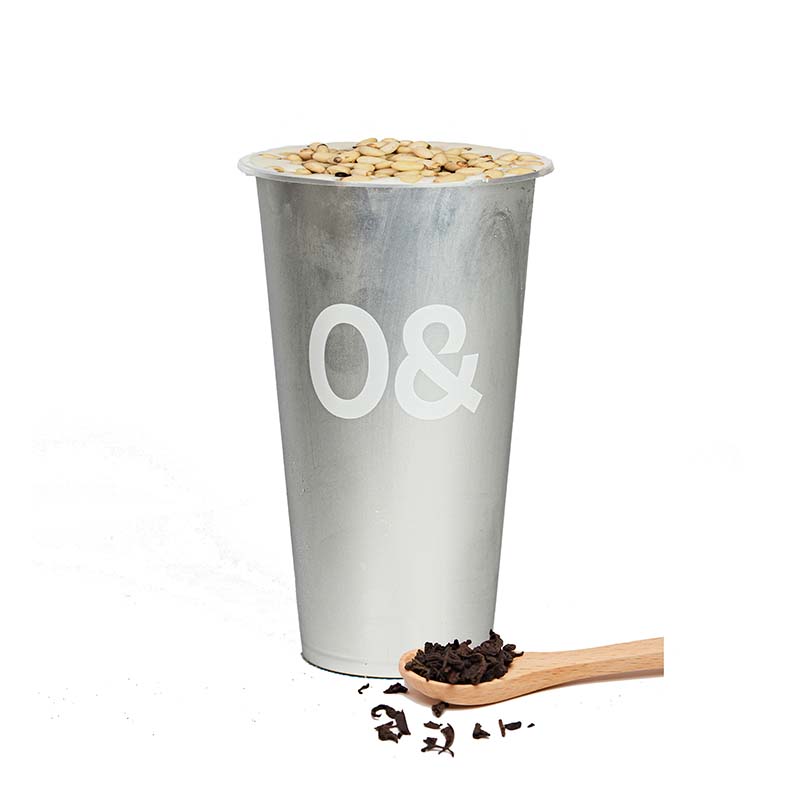 Hot Jasmine Blossom with Pine Nuts
Premium Jasmine Green Tea, Signature Oatly Cloud, Pine Nuts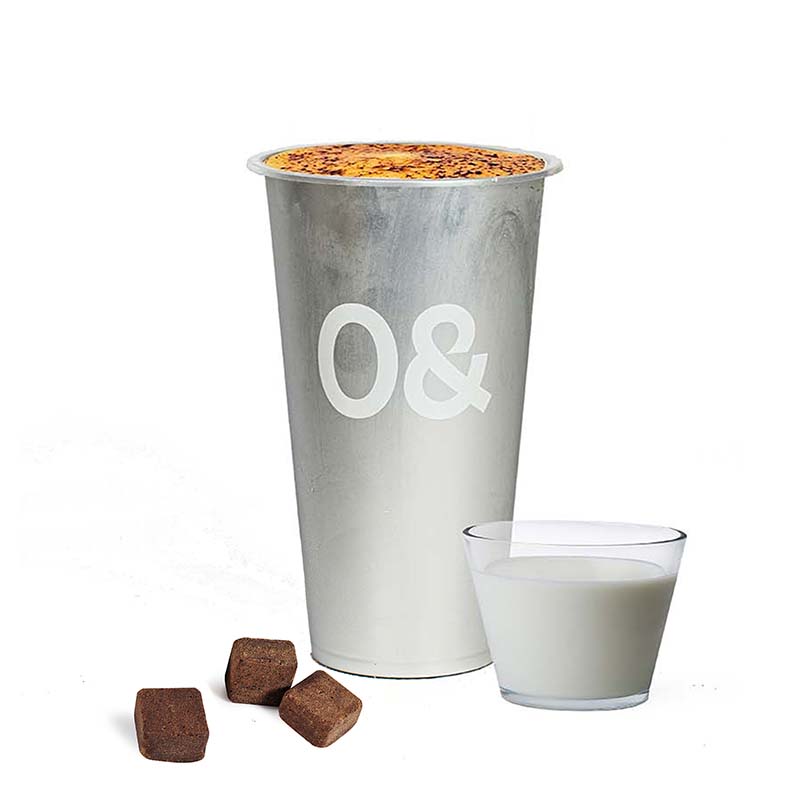 Hot Crème Brûlée Muddy Milk

Crème Brûlée Cloud, Fresh Milk, Boba (+$0.5)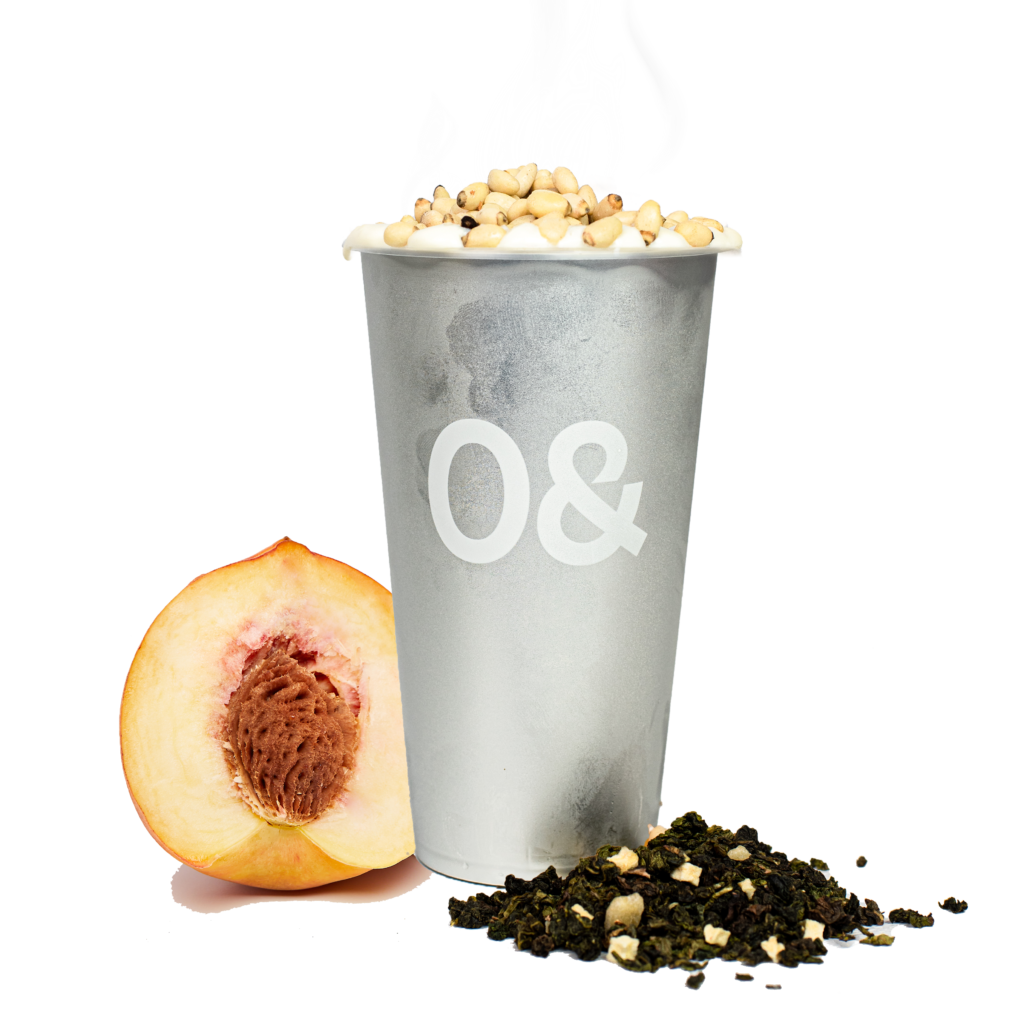 Hot Peach Oolong with Pine Nuts
Premium Peach Oolong Tea, , Sea Salt Cheese Foam, Pine Nuts or Roasted Pecan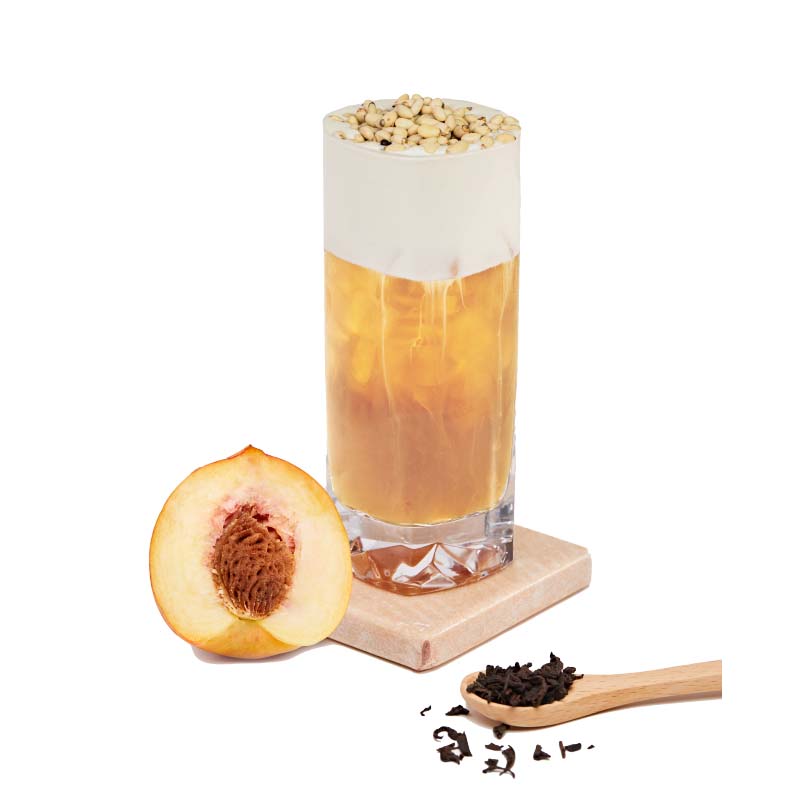 Peach Oolong with Pine Nuts
Premium Peach Oolong Tea, Sea Salt Cheese Foam, Pine Nuts or Roasted Pecan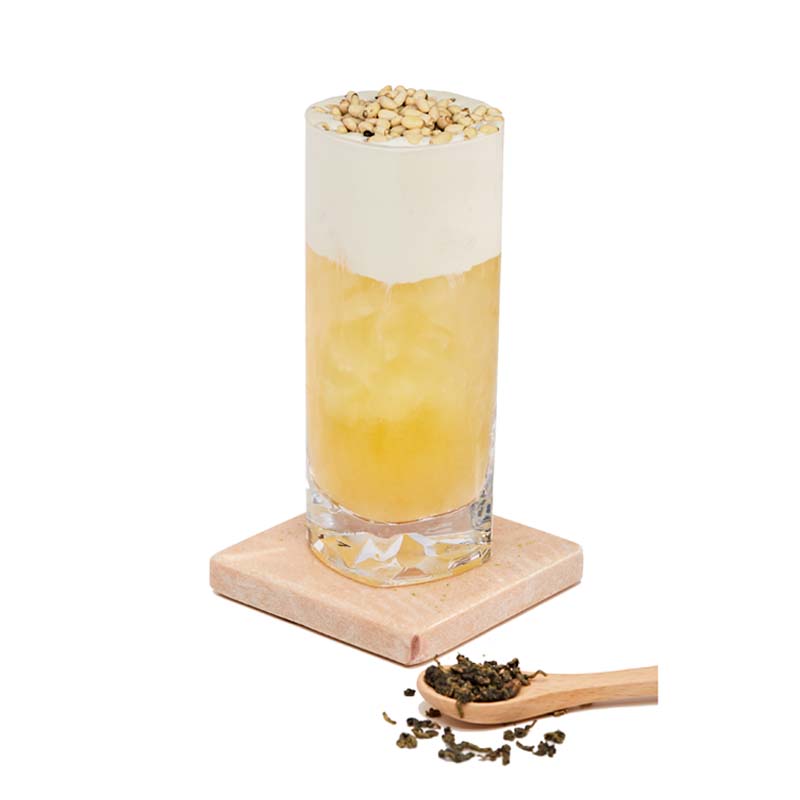 Jasmine Blossom with Pine Nuts
Premium Jasmine Green Tea, Sea Salt Cheese Foam, Pine Nuts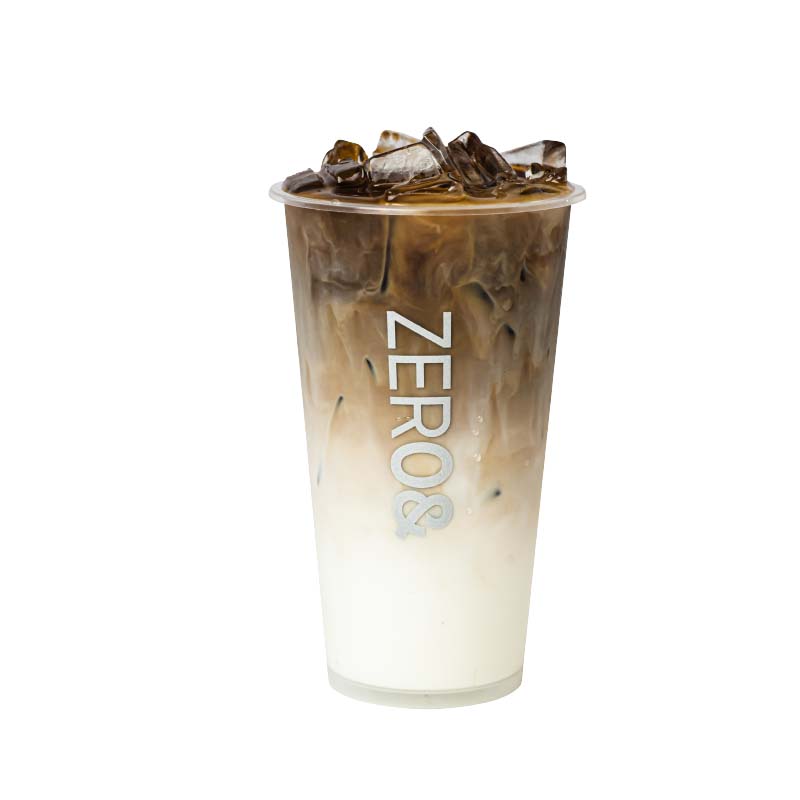 Coconut Juice , Coconut Milk, Doppio Espresso, House-made Coconut Pudding